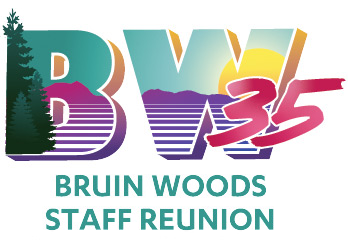 REGISTRATION IS CLOSED
---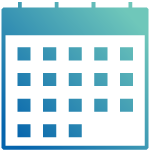 When is the Bruin Woods 35th Anniversary Student Staff Reunion?
• Check in: Saturday, Aug. 31 at 4:00 pm
• Check out: Monday, Sept. 2 at 9:30 am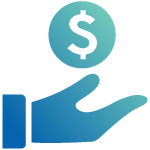 What is the cost to attend?
The cost is $475 per guest which includes lodging, meals, and programming throughout the event. Use of our Honor Bar is an additional $30.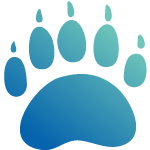 Who is eligible to attend?
This event is designed for all former Bruin Woods Student Staff. Space is limited. Significant others may attend. This is an adults-only event.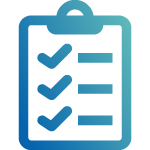 How does registration work?

Registration will be first come, first served. Once registration opens, one member of your group will sign-up for all group members and make the full payment for the entire group at that time.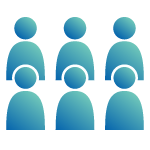 How do I prepare for registration?
Your group size should be 6 members. If you sign up with a group of less than six, Bruin Woods Management reserves the right to place you with other registered past staffers.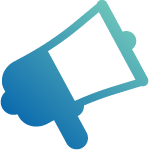 When will we receive more information about the reunion?
Registered guests will receive details about the event in mid-August.
MORE QUESTIONS? Please contact us at bwreunion@ha.ucla.edu