summer
Bruin Woods
Program & Activities
There's No Such Thing as Too Much Fun at Bruin Woods
At Bruin Woods, you'll find a wide variety of activities for your entire family to enjoy! With our extensive programming, your days and nights will be full of fun and engaging pursuits for everyone.
Kids can spend their days participating in outdoor games, arts and crafts, boat cruises, archery, campouts and more! And for our teenage guests, we offer a specially crafted program suited to their interests with fast-paced competitions and plenty of time to chill. Our adult guests have come to love the Bruin Chef competition, karaoke nights, wine tasting on the Zen Deck, Faculty Lecturer Program, and group fitness classes such as yoga, Pilates, Zumba, and Boot Camp.* Activities for the entire family might include a Movie Night Under the Stars, Bingo, family scavenger hunts, and starlight swims. There is truly something for everyone — each and every day of your stay!
Check out our adults and kids activity schedules to get a sense of just how much fun you'll be having during your week at Bruin Woods!
You can rest assured knowing that your children are being chaperoned by our extraordinary team of UCLA students selected specifically for the camp counselor position. Our counselors go through a rigorous selection and training process and are exemplary role models with the professional skills needed in a family camp setting.
*Note: Some activities require a nominal fee.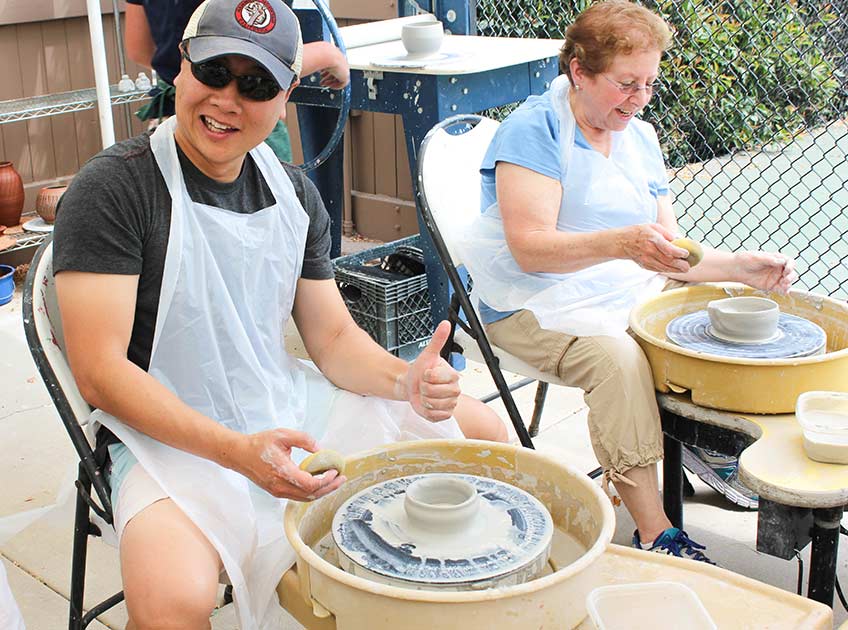 arts & crafts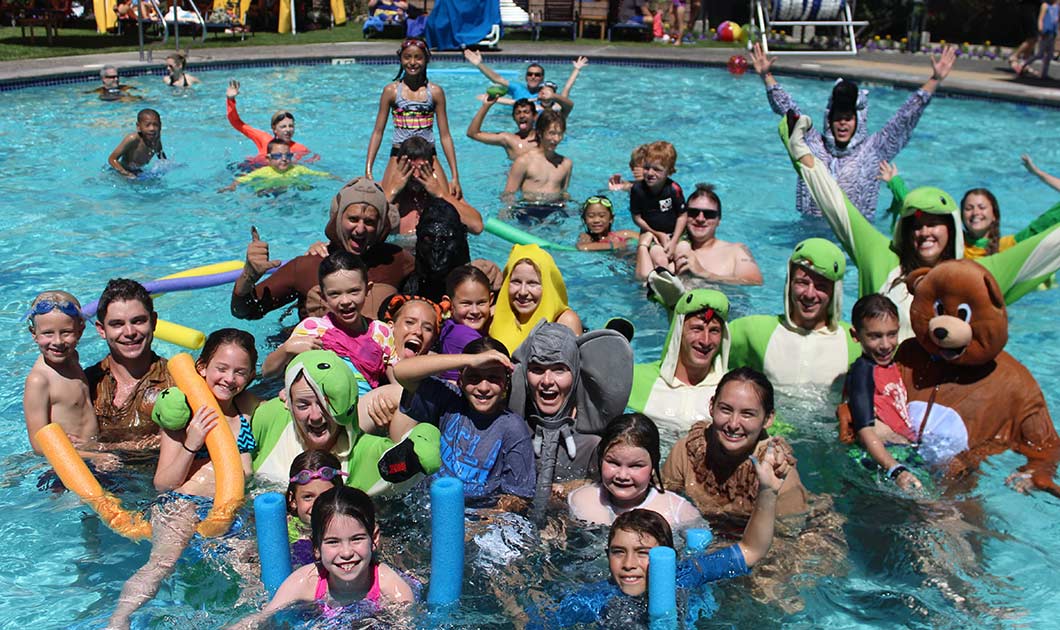 swimming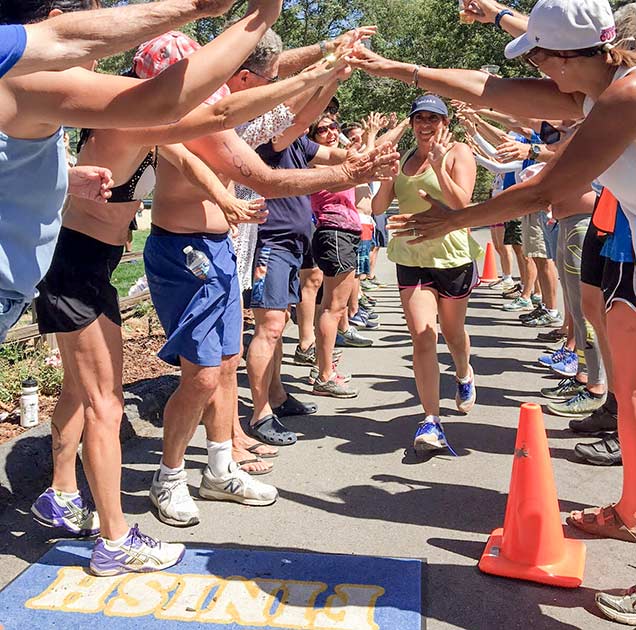 sports
lectures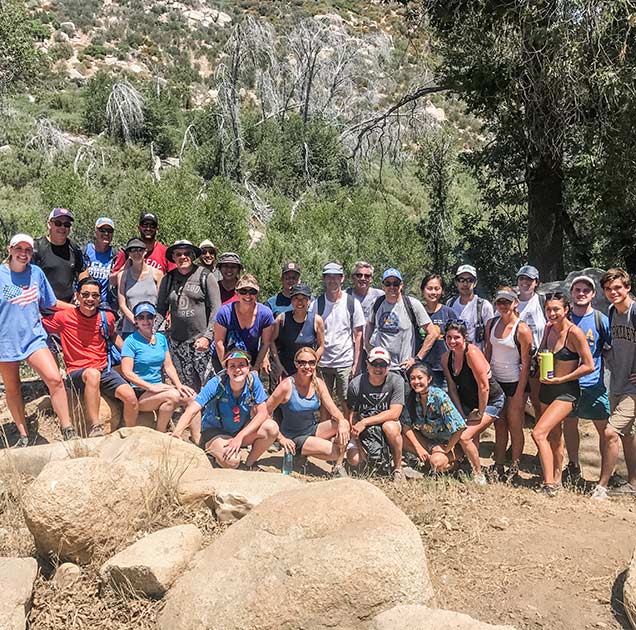 trails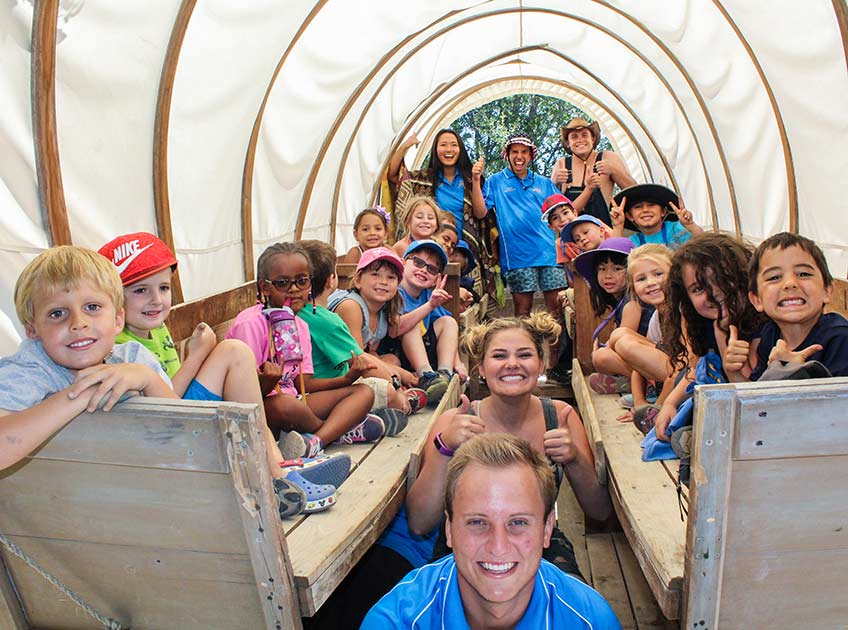 frontier village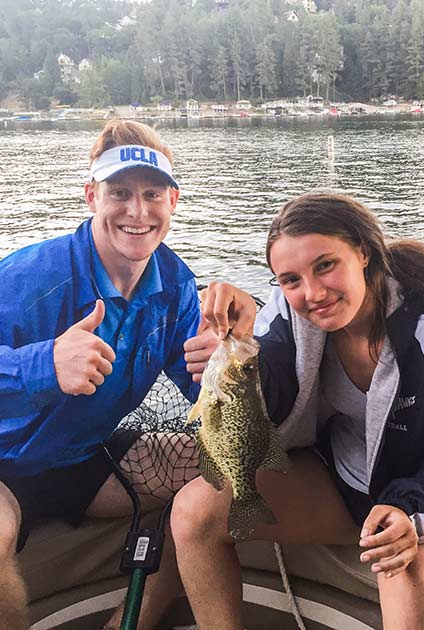 fishing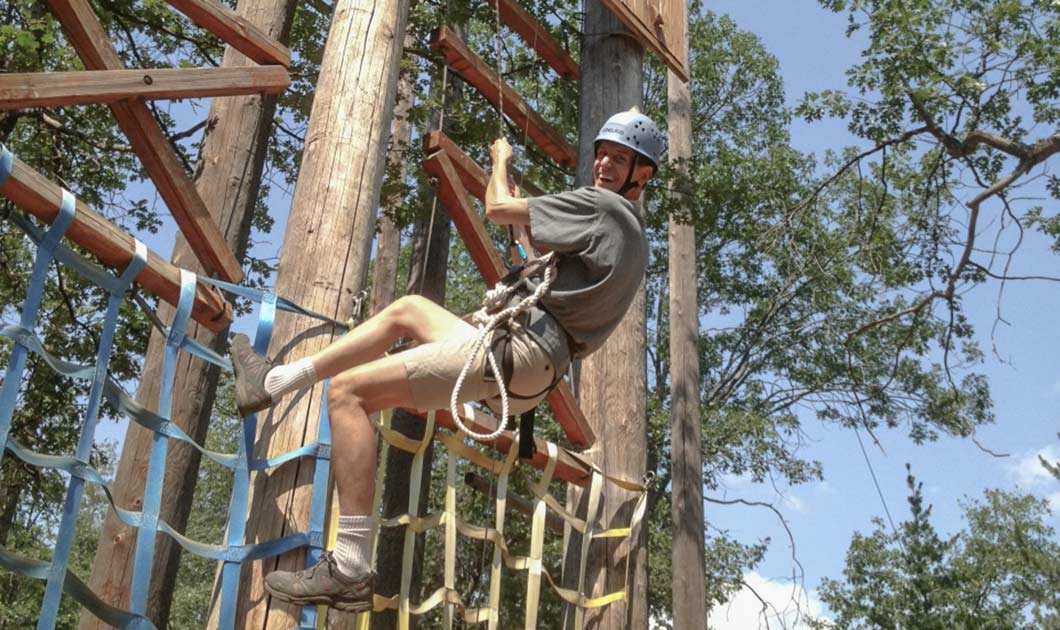 challenge course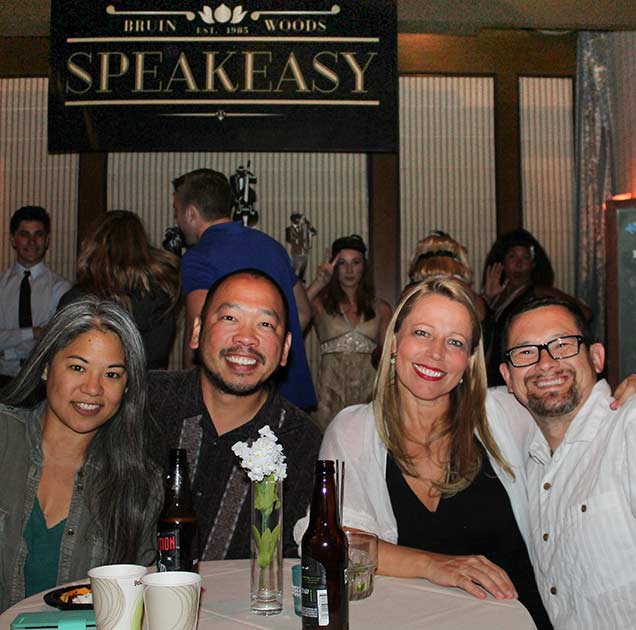 evening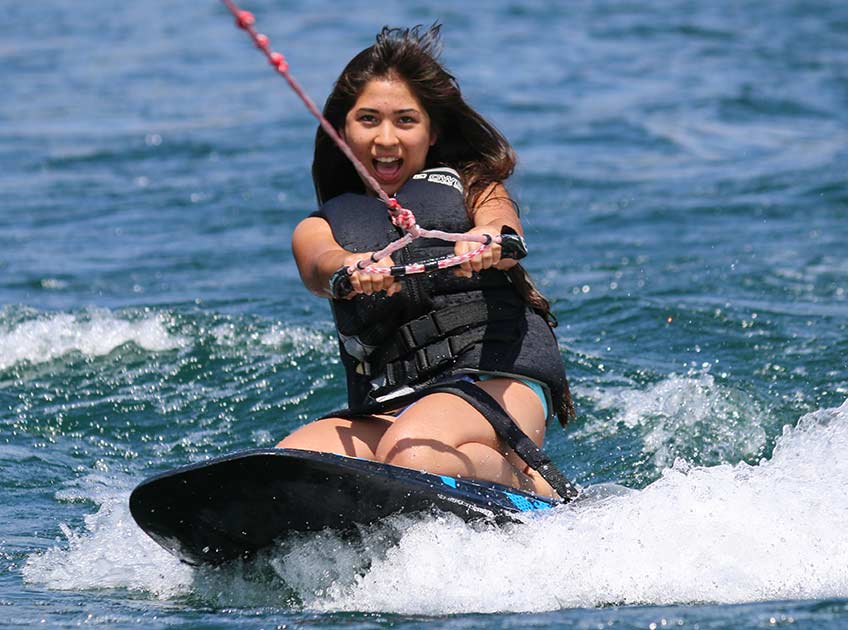 boating